---
---
---
---
---
Hours
We are open, but we ask that if possible to conduct business remotely. We will mail or ACH checks. If you are not signed up to recieve funds directly to your bank account and would like to be, let us know.
---
Futures
Quotes are delayed, as of May 05, 2021, 10:16:45 PM CDT or prior.
---
Local Weather
Princeville, Illinois (61559)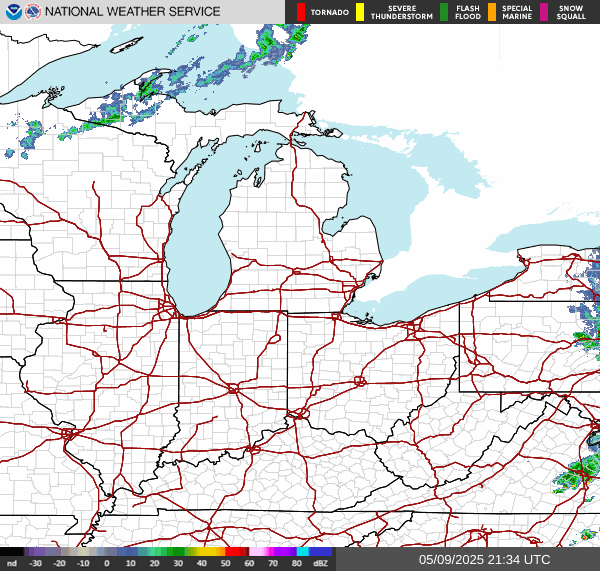 ---
Forecast
Wednesday

65°




44°




Thursday

62°




48°




Friday

64°




43°




Saturday

59°




39°




Sunday

54°




45°



---
---
Brugler Commentary
Lean Hogs Close Higher

At the end of the Wednesday session lean hog futures were up by $0.22 to $1.32 setting fresh new LOC highs. USDA's National Average Afternoon Base Hog price was $116.93 after another $1.73 increase. WCB hog prices were quoted at $121.21. The May 3rd CME Lean Hog Index was $107.37,...

Cattle Close with Triple Digit Gains

Following losses to start the week, midweek cattle trading ended with fats $1.10 to $1.65 higher. USDA noted cash sales for the week remain light through Wednesday, with limited activity from $117 to $119. Wednesday's online FCE auction sold 1,091 of the 1,683 head listed for a wtd average price...

Cotton Closes in Black

At the close, nearby cotton prices had gained 16 to 34 points. New crop prices were stronger on the day, and tightened the July/Dec inverse to 83 points. May futures officially expire tomorrow, though OI has been very tight through the delivery process. ICE reported another delivery against May cotton futures,...

Corn Rallies Double Digit

The midweek session wrapped up with new crop corn futures more than 20 cents higher than they went home on Tuesday. A Brazilian crop shortfall was the main theme. September corn prices were 20 3/4 cents stronger on Monday, and old crop futures ended the day 11 3/4 cents higher...

Wheat Gains Double Digits on Wednesday

Wheat futures were up by double digits, led by KC. HRW wheat futures prices were 2.19% to 2.71% higher on the day. CBT wheat futures closed the day with gains of at least 17 cents through March 22. MGE HRS wheat futures ended the session 1.8% to 1.97% higher. ...

Midweek Strength for Soy Complex

The soy complex continued the rally through Wednesday. Old crop beans closed with 4 to 9 1/2 cent gains, whereas new crop ended the session up by 19 cents. Nov beans were within half a penny of the late April high during the late session pop. Jan and March 22...
---