---
---
---
---
---
---
Futures
Quotes are delayed, as of June 23, 2021, 03:40:04 PM CDT or prior.
---
Local Weather
Princeville, Illinois (61559)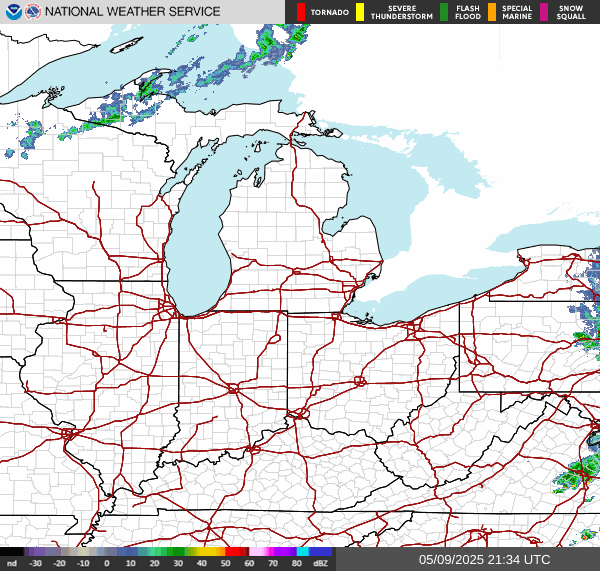 ---
Forecast
Wednesday

82°




59°




Thursday

81°




65°




Friday

81°




70°




Saturday

83°




68°




Sunday

77°




65°




Monday

°




°



---
---
Brugler Commentary
Hogs Lock Limit Lower

Front month lean hog futures are trading in the red after the Turnaround Tuesday bounce. July and August are limited at the $3 loss, while the deferred contracts are $1.45 to $2.10 weaker. USDA's National Average Base Hog price was $2.60 higher in the AM report, at $122.94. The CME...

Corn Spread Continues to Widen

Through midday on Wednesday, corn futures continue to trade mixed. Old crop July futures were adding 5 1/4 cents to the upside, while new crop futures are down 3 1/4 to 5 1/4 cents. The Sept to Dec spread was just 13 3/4 cents at midday, while the July to...

Wheat Futures in Black at Midday

Front month wheat futures are trading higher at midday. CBT futures are up 5 3/4 to 7 cents so far. KC prices are trading 7 1/2 to 10 1/2 cents in the black. Spring wheat futures are gaining double digits again reflecting drought concerns in the Dakotas and WA. Japan's...

Cotton Rallying Triple Digits

Cotton prices are up triple digits at midday with 66 to 122 point gains in the front months. Crude Oil futures are also higher, up 76 cents to $73.61/bbl so far. The Cotlook A index for June 22 was unchanged at 94.45 c/lb. The AWP for cotton is 74.16 cents/lb, and...

Midweek Cattle Trading Lower

Cattle futures are in the red through midday. Losses in Feb fats are the strongest so far, with Feb $1.17 weaker to $133.97. The other nearbys are down 12 to 55 cents. The FCE online auction was very quiet this morning with just 1 KS sale of $122 and one...

Beans Firm at Midday

Midweek soybean futures are trading firm. Old crop July contracts are fractionally lower so far, as new crop prices are fractionally to 4 3/4 cents in the black. Soymeal prices continue to weaken, with midday drops of 1.84% to 2.01%. Soybean oil futures are up triple digits, gaining as much...
---