---
---
---
---
---
Hours
Harvest Hours for Monica and Dunlap
7:00 am to 7:00 pm Monday thru Saturday
Noon to 5:00 pm on Sunday
Weather events will change the hours
---
Futures
Quotes are delayed, as of October 25, 2021, 05:02:28 AM CDT or prior.
---
Local Weather
Princeville, Illinois (61559)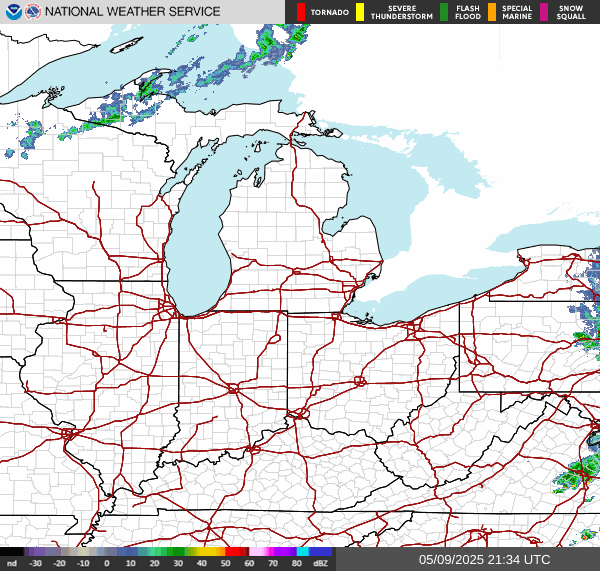 Current Conditions
Light rain
---
Forecast
Monday

56°




44°




Tuesday

60°




39°




Wednesday

58°




44°




Thursday

55°




47°




Friday

54°




50°



---
Brugler Commentary
Soybeans Giveback More on Friday

Soybean prices for this week topped on Wednesday with a fade into the weekend. Thursday and Friday drops were not enough to offset the early week gains, as beans go home 2 3/4 cents higher than last Friday's close. However, November was 29 cents below the midweek high. Soymeal futures...

Cattle Futures Drop Triple Digits into Report

Afternoon selling into the CoF report left the cattle board $0.87 to $1.27 in the red. Catch up cash business on Friday resulted in light $124 activity. USDA confirmed the week's bulk was $124 in the South and from $124 - $126.50 in the North. Feeder cattle futures ended the...

Hogs Close in Red

After an attempted bounce into the weekend, lean hog futures faded in the afternoon and closed with 5 to 50 cent losses. December managed to stay 12 cents higher on the day, though contracts were still down $4.95 from Friday to Friday. USDA's National Average Base hog price for Friday...

Cotton Recovered on Friday

Cotton prices bounced back with 92 to 212 point gains into the weekend. For the week, December cotton was 81 points higher but traded within a huge 6.1 cent/lb (610 point) range. Dollar Index is up on Thursday, but down again on Friday. CFTC data showed managed money was 81,427...

Corn Futures Up for Weekend

Corn prices worked mostly higher through the week, with weakness on Tuesday and Thursday to limit the overall move. Friday's 3 to 5 3/4 cent gains left December 12 1/4 cents higher from the week's open. USDA's cash average corn oil price through the week ending 10/22 range from 62.92...

Wheat Markets Rally on Friday

Domestic wheat futures set new contract highs on the last trade day of the week. December HRW futures were 1.7% to 3.5% higher with Dec's new LOC high at $7.75. For spring wheat, prices closed 1% to 2.8% higher on the day pulling Dec above $10 for the first time...
---