---
---
---
---
---
---
Local Weather
Princeville, Illinois (61559)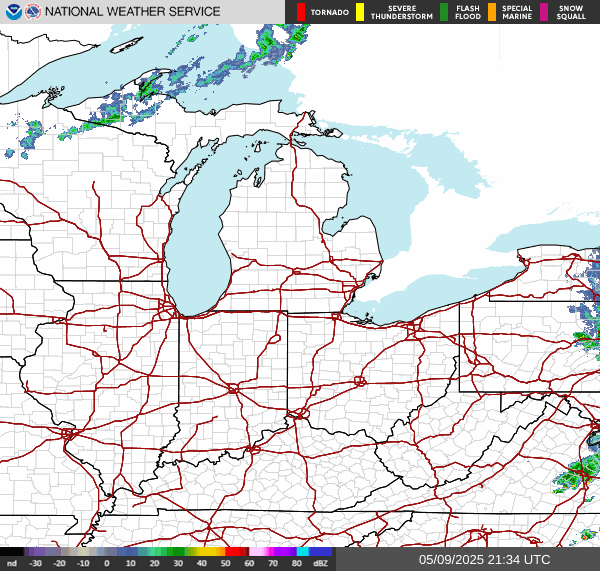 ---
Forecast
Monday

41°




28°




Tuesday

37°




26°




Wednesday

29°




14°




Thursday

24°




11°




Friday

24°




9°



---
---
Brugler Commentary
Wheat Closes with Losses on Friday

March wheat options expired on Friday. Chicago SRW futures closed 9 cents lower on Friday, but that didn't erase the week's gains as CBT wheat finished 8 1/4 cents higher wk/wk. Kansas City wheat was 5 1/4 cents lower at but gained 2 3/4 cents wk...

Cotton Mixed to Mostly Lower

Cotton futures moved 37 to 40 points lower in the deferred contracts, while March cotton closed Friday's session with an 18 point gain. March futures were up 146 points wk/wk. CFTC data from 02/18 showed that managed money was 31,429 contracts net ...

Cattle Closes Lower before CoF Data

Live cattle futures ended the Friday session with $0.37 to $0.90 losses in the front months. April cattle were $1.10 lower wk/wk. Front month feeder cattle futures ended 42 to 72 cents lower. Friday's action dipped into but did not erase the $1.67 ...

Hogs close Friday Mixed

Lean hog futures rallied back from midday lows and finished mixed. The April futures were 15 cents higher at the closing bell, with a weekly move of $2.72 higher, while the deferred contracts closed with losses on Friday. The CME Lean Hog Index was $...

Soy Market Ends Friday in the Red

Soybean options expired, with futures having posted 3/4 to 2 1/4 cent losses in the front months. March beans were the weakest on Friday and ended the week 3 1/4 cents lower than last Friday's close. March meal futures were $3.70/ton lower on Frida...

Ag Market Commentary

March corn options expired today, with corn futures 1 1/2 to 2 cents lower at the closing bell. In the CoT report, managed money was 14.74% less net short wk/wk to 61,461 contracts. Managed money OI was 33,207 contracts higher to 441,903. The Export ...
---