---
---
---
---
---
Hours
Normal business hours:
Monday - Friday 7:00 am to 4:30 pm
---
Futures
Quotes are delayed, as of December 06, 2022, 10:54:51 AM CST or prior.
---
Local Weather
Princeville, Illinois (61559)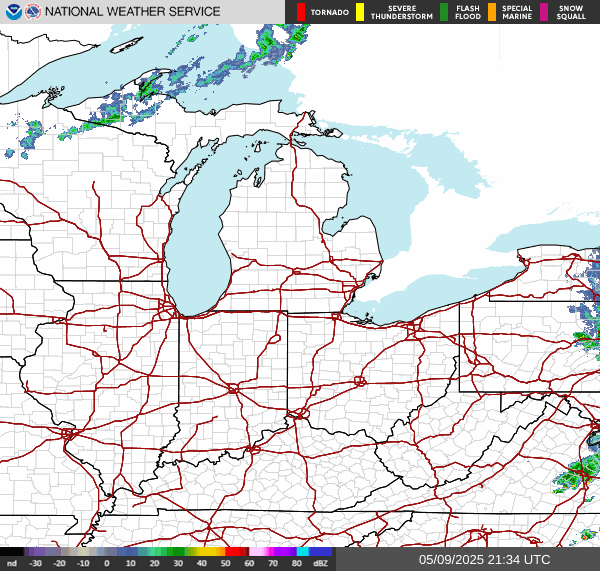 ---
Forecast
Tuesday

44°




28°




Wednesday

47°




32°




Thursday

49°




37°




Friday

49°




41°




Saturday

45°




37°



---
Brugler Commentary
Hog Futures Mixed, With Pork Belly Primal Putting Pressure on Cutouts

Dec hogs were the largest mover on Monday for the front month futures, having dropped 35 cents. The other nearby contracts were within 10 cents of UNCH on a firm close. Feb printed a $2.08 range on the day from -60c to +$1.48. USDA's National Average Base Hog Price for...

Cotton Futures Higher in Early Tuesday Action

Cotton Futures are up 66 to 102 points early this morning. Monday's session settled with 60 to 67 point gains for cotton. The front months did pull back from their intraday highs, as March went home 150 points off the high. Stock market weakness was an influence in the pull...

Cattle Futures Down on Monday, Entering December Delivery Period

The Dec and Feb cattle contracts settled red on Monday, with Dec live cattle giving back 12 cents on First Notice Day. The deferred contracts ended 7 to 17 cents higher. USDA confirmed very limited cash trade on Monday, insufficient for a market test. Last week's cash trade was mostly...

Wheat Futures Mixed in Early Tuesday Trading

The wheat futures market is currently mixed, with the in delivery December contracts under pressure. Front month wheat futures were down 1.1% to 3.3% across the 3 classes. CBT SRW ended the day with 21 3/4 to 22 1/2 cent losses. HRW futures in KC dropped 24 3/4 to 29...

Corn Higher in Early Tuesday Trade

Corn is trading 21 to 4 cents higher early in a Turnaround Tuesday attempt after being lower yesterday. December futures deliveries continue, with 226 put out last night. The oldest long is dated November 25th. Corn worked lower to start the new week, with March seeing price levels untouched since...

Soybeans Up Double Digits on Tuesday Morning As Soy Oil Stabilizes

Tuesday begins with soybeans double digits higher. Meal has continued the rally from Monday, and soy oil has stabilized. Yesterday, soybean oil futures closed 217 to 269 points lower across the front months. For Jan BO, that was the lowest since October 13th. Meal on the other hand rallied through...
---