---
---
---
---
---
---
Futures
Quotes are delayed, as of July 30, 2021, 05:02:43 AM CDT or prior.
---
Local Weather
Princeville, Illinois (61559)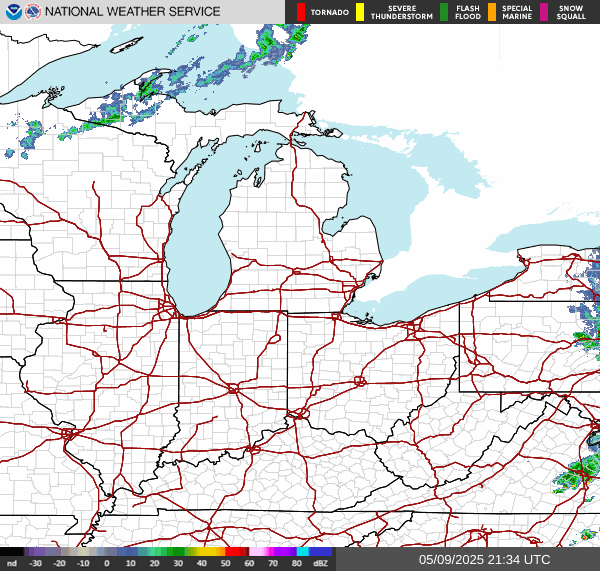 Current Conditions
Scattered Clouds
---
Forecast
Friday

79°




64°




Saturday

78°




62°




Sunday

78°




60°




Monday

77°




56°




Tuesday

79°




56°




Wednesday

°




°



---
---
Brugler Commentary
Cotton Closed Red on Thursday

After spending moments of the trade on both sides of UNCH, front month cotton prices ultimately ended red with losses of 15 to 22 points. Export Sales data as of 7/22 showed net old crop cancelations amounting to 1,150 fewer RBs on the books. That was the first net cancelation...

Lean Hogs Mixed to Mostly Higher at Close

After Wednesday's triple digit losses, with a limit move in Oct, the Thursday session concluded with the board 22 to 60 cents higher for the gainers and 55 cents weaker in October. USDA confirmed the rumors of ASF present in the Dominican Republic's domestic hog herd, representing the first Western...

Cattle Market Ends Session in Red

At the close, front month fat cattle futures were 22 to 57 cents weaker. USDA confirmed cash trade from $120 to $124 on Thursday, with sales of $195 to $201 in the beef. The bulk of trade has remained $119-$120 for the South and from $122-$123 in the North. Feeder...

Beans Close in Black

Spread trading against the old/new crop inverse unfolded late in the Thursday session. August soybeans closed 2 1/4 cents higher ahead of FND, while the rest of the nearby contracts rallied double digits of as much as 16 3/4. Soymeal prices were $0.40 to $1.10/ton higher at the close. BO...

Corn Prices Gain on Thursday

At the Thursday close, corn futures were 4 1/2 to 8 3/4 cents higher in the front months. September prices added to their premium to Dec, but spot cash prices were still a 74 cent premium to September contracts. Dalian Corn Prices were seen firming on Wednesday to 2,565 yuan/MT...

Thursday Wheat Adds to Upside

At the close for Thursday's trade, wheat futures were double digits stronger. Spring wheat futures pulled back from 20+ cent gains, but were still 5 1/2 to 14 3/4 cents stronger on the day. SRW wheat prices closed with gains of 13 1/4 to 16 1/2 cents. KC HRW prices...
---